If the contents of the message are not displayed properly, please Click here!
SIMCom News
Unboxing SIMCom A7672E TE-Kit and EVB-Kit
The video demonstrates the usage of the A7672E TE-Kit and EVB-Kit as a guidance for testing the crucial performances such as live network speed, GPS positioning and data transfer via BLE.
Read More >
SIMCom Multi-Constellation GNSS Module SIM65M
SIM65M provides simultaneous GPS, GLONASS ,BDS, Galileo and QZSS open service L1 reception capability with 47 GNSS receiver channels.
Read More >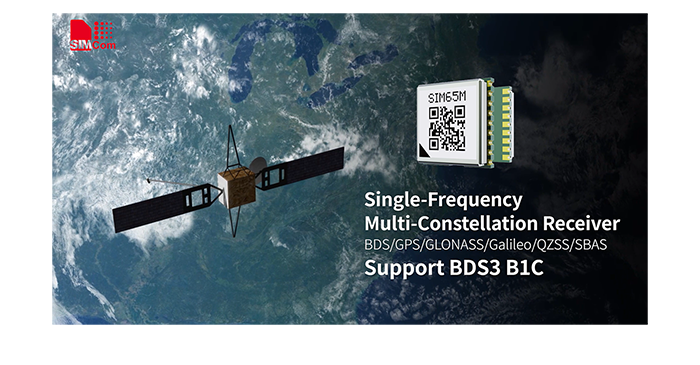 SIMCom LPWA module SIM7080G has been certified by Verizon
Due to its outstanding performance, security and flexibility, the module is ideally for IoT applications, such as metering, asset tracking, remote monitoring , E-health etc.
Read More >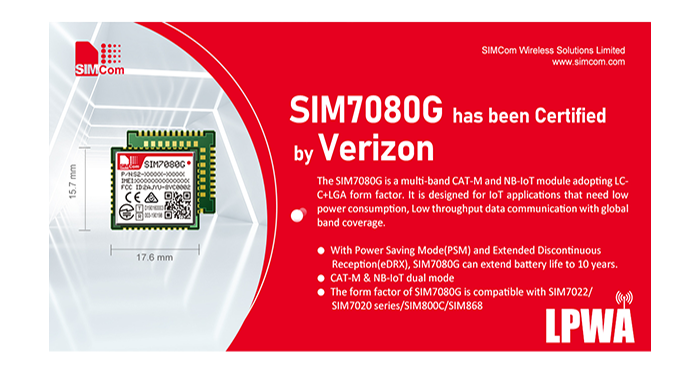 SIMCom Products
Industry News
Most Gen-Zers would hail an autonomous taxi – more for convenience, less for safety
A survey of Gen-Zers in the UK has found that young attitudes towards autonomous vehicles are "positive", but that safety is not clearly expected.
Read More >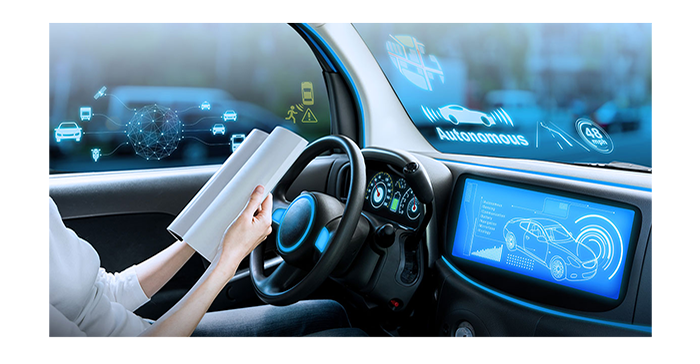 Smart locks installed by over 12M US households
Parks Associates released a whitepaper highlighting the adoption of smart locks in the US alongside the reasons why they're so desirable.
Read More >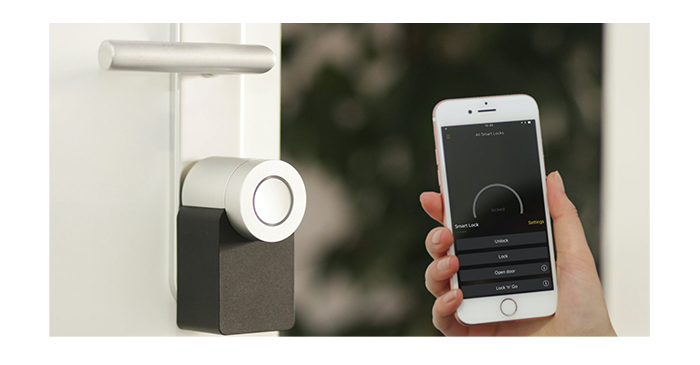 All Rights Reserved by SIMCom Wireless Solutions
If you don't want to receive any more of this email, please Unsubscribe