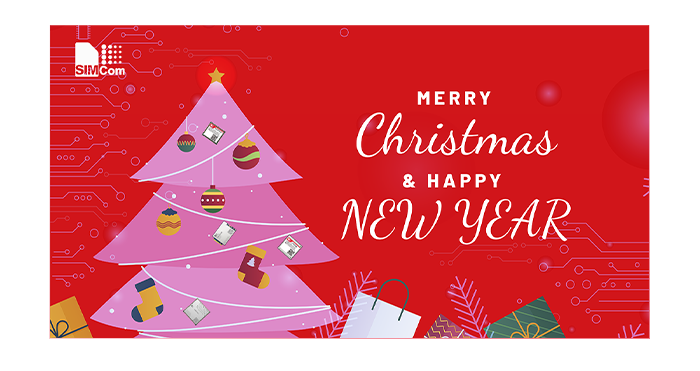 SIMCom Events
eRegister for free tickets of CES 2023
SIMCom is going to exhibit at CES 2023. there are a handful of free passes that we would like to allocate to our friends and partners. You may register on SIMCom website to apply.
Read More >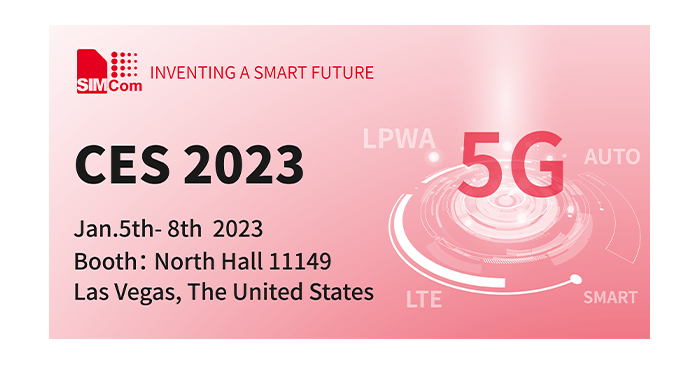 SIMCom News
SIMCom received heartfelt blessings for its 20th anniversary
The two-decade growth of SIMCom is thanks to the great support from our partners and efforts of the employees worldwide, it is they all that created the remarkable story of SIMCom. And they have delivered sincere blessings for SIMCom 20th anniversary.
Read More >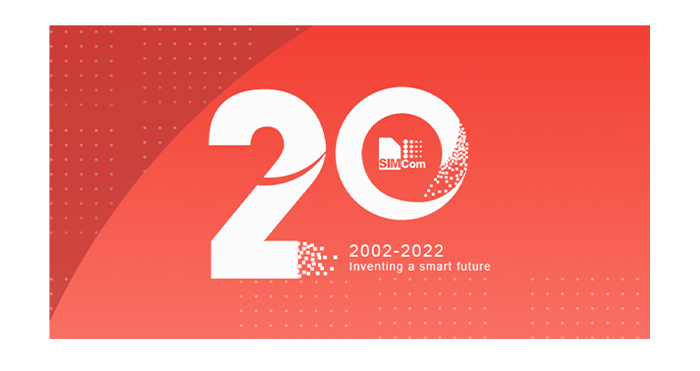 Against the sunset of 2G and 3G , what are alternatives for IoT connectivity?
Telecom operators are shutting down 2G/3G around the world. There have already been replacement technologies that offer good alternatives to IoT connectivity needs. LTE is undoubtedly one of the best.
Read More >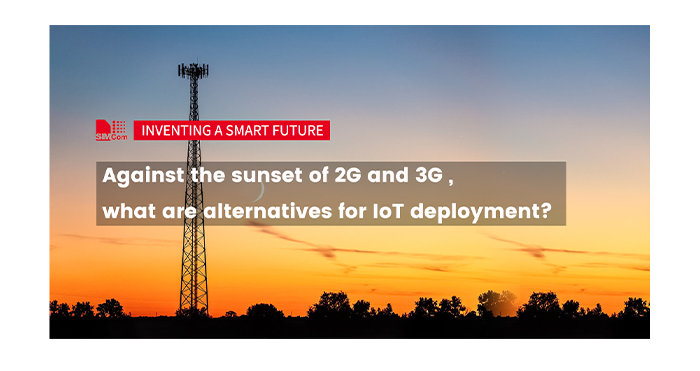 Three major IoT-enhanced retail experiences you may unknown
Cellular connectivity is the premise of digital transformation in the retail industry, which can provide ubiquitous and stable connectivity to linkup up consumers and products in a fast and personalized way. And the wireless payment is a crucial step no retailer can bypass.
Read More >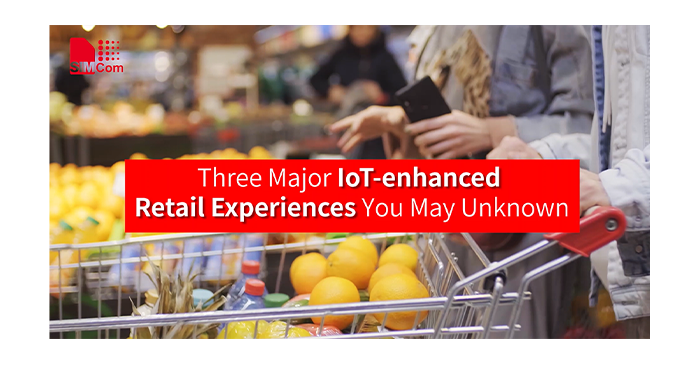 SIMCom Products
Industry News
IoT trends for 2023
It is With the proven scale, resiliency,and the proven past success of IoT projects in certain industries and environments, we should see the momentum going in 2023 and beyond.
Read More >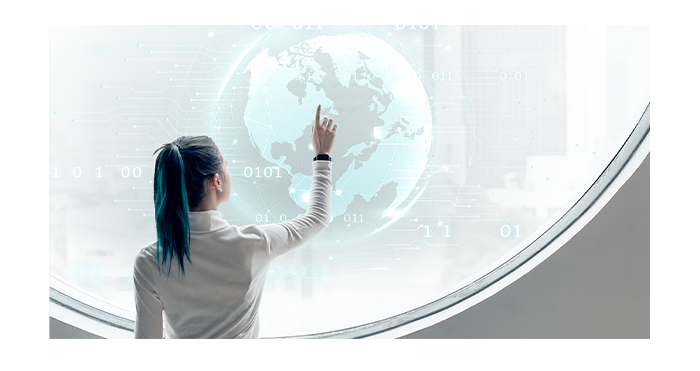 5G Momentum: Benefits and Opportunity of 5G-Advance
5G-Advanced brings in new wireless technology innovations strengthening the 5G system foundation including improving speed, maximising coverage, enhancing mobility and power efficiency.
Read More >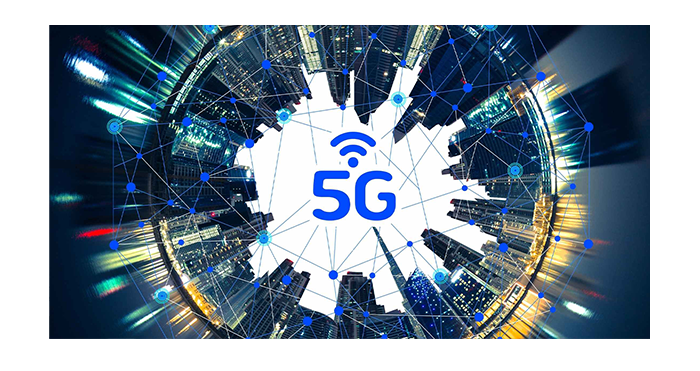 Document Update Notification
Products with documentation updates in Dec.2022
for SIMCom EN site
2022年12月文档更新相关产品
芯讯通中文网站

All Rights Reserved by SIMCom Wireless Solutions.