SIMCom Events
Meet with SIMCom at MWC 2023, Barcelona
SIMCom is going to exhibit at MWC 2023 Barcelona on 27th Feb.-2nd Mar.2023, showcasing latest wireless product lines with global coverage and abundant technological innovations. A SIMCom star product of the year will also be released during the expo. Welcome to our booth to discover more details.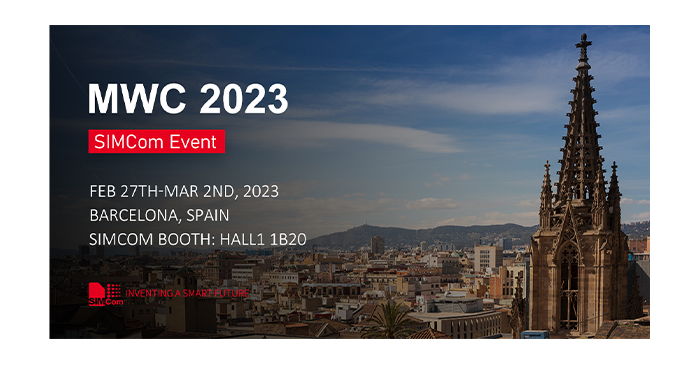 SIMCom News
SIMCom participated CES2023 showcasing latest 5G innovations
SIMCom was back on the stage of CES, showcasing reliable cellular modules and solutions with global coverage. Visitors experienced 5G remote control game brought by SIMCom and its partner.
Read More >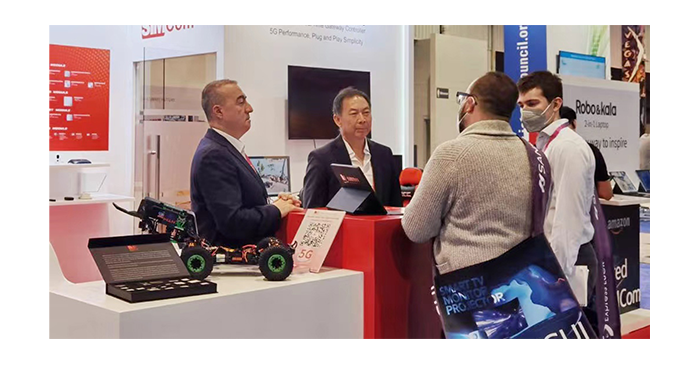 Driving the expansion of the IoV, SIMCom brings forward its wireless solutions
With consistent technological innovation and investment, SIMCom develops complete product lines including 5G,C-V2X,LTE Cat.1,LTE Cat.4 that secure stable and flexible connectivity for IoV.
Read More >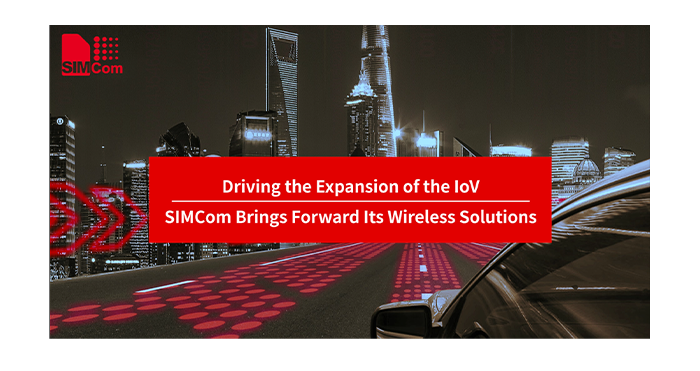 Cat.1 VS Cat.Bis,so similar,yet so different
LTE Category 1 (Cat.1) is a medium speed wireless communication standard specifically designed for IoT and LTE Cat.1 Bis is the single antenna version, what are the similarities and differences between them?
Read More >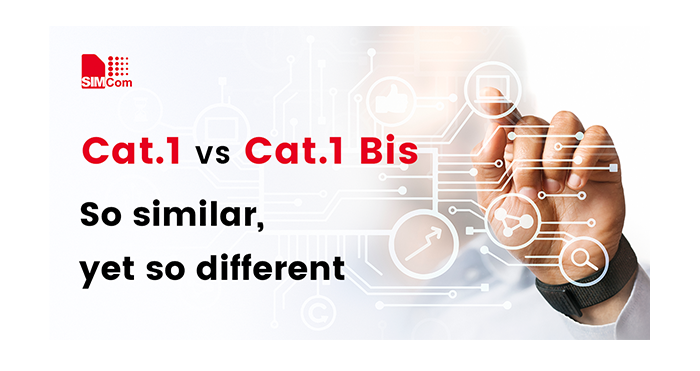 SIMCom Products
Industry News
Top 10 IoT Announcements at CES 2023
As expected, the consumer and smart home sectors took center stage, but it was intriguing to see new launches in industry segments such as agriculture. Additionally, smart home, metaverse, augmented reality, healthcare and robotics were among the most talked about segments, attracting large crowds.
Read More >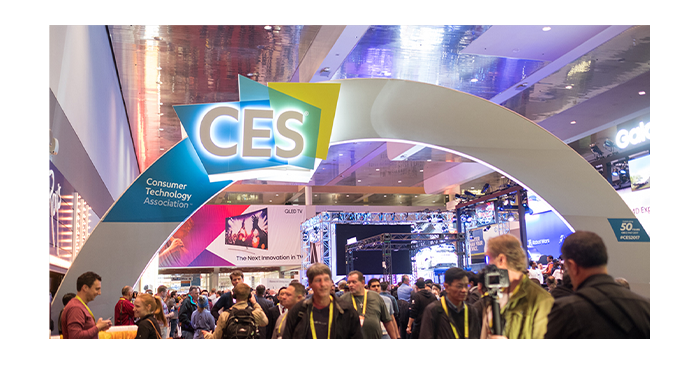 6 Technologies for enterprises that will shape 2023
While 2022 witnessed many new platforms and products, 2023 will testify to their worth amidst the growing concerns of a recession.
Read More >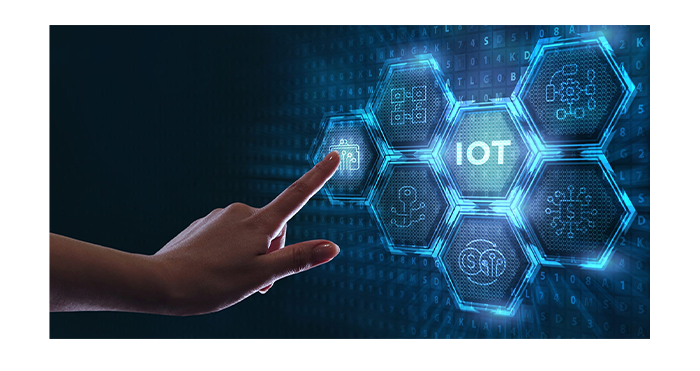 Document Update Notification
Products with documentation updates in Jan.2023 for SIMCom EN site
2023年1月文档更新相关产品
芯讯通中文网站
All Rights Reserved by SIMCom Wireless Solutions.