SIMCom Events
Meet with SIMCom at Embedded World 2023
SIMCom is going to exhibit at Embedded World 2023 on the 14th-16th of March, 2023. Register on SIMCom website for a free pass.
Read More >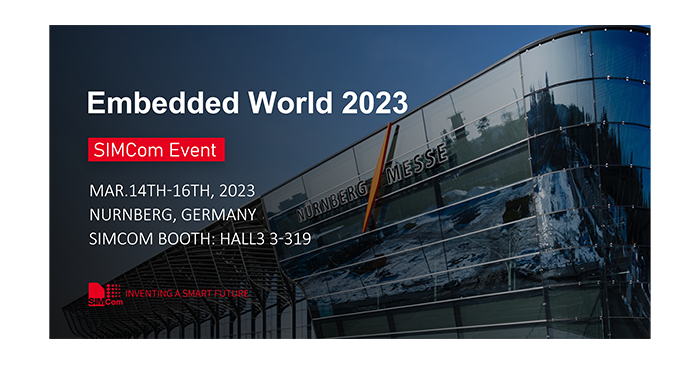 SIMCom News
Global roaming, cost effective and GNSS optional, SIMCom unveils the optimized LTE CAT 1 bis module SIM7672x Series during the MWC Barcelona 2023
SIMCom has launched the optimized LTE Cat.1 bis module the SIM7672X Series, delivering an all-encompassing solution that offers a new generation of IoT connectivity with global network coverage,lower costs,smaller form factor,and higher power efficiency.
Read More >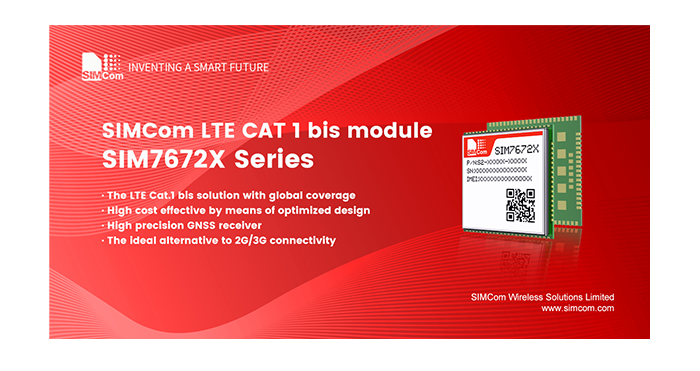 SIMCom enjoyed a big success in the MWC Barcelona 2023
The four-day event has seen professionals around the world visiting SIMCom's booth and seeking opportunities of cooperation.
Read More >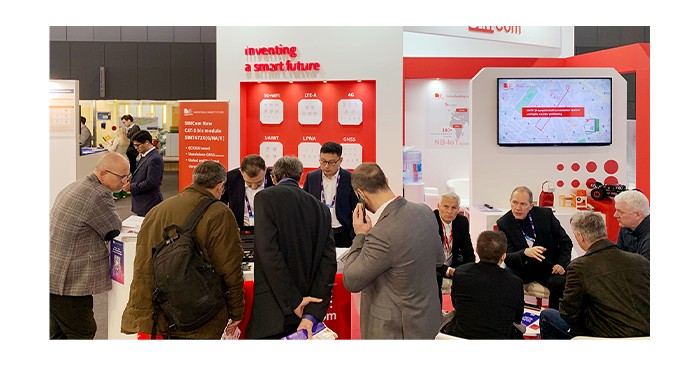 Foster the efficiency of fleet management, the duet of SIMCom IoT modules
The fleet management system based on IoT (LTE Cat.1 and GNSS) connectivity is able to oversee a fleet of vehicles and related assets, to control costs, productivity, fuel management, and compliance, keeping vehicles and operations running smoothly and efficiently.
Read More >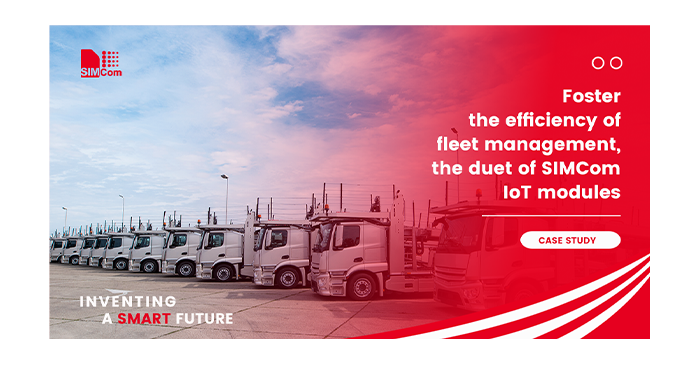 SIMCom Products
Industry News
Onomondo and SIMCom come together to lower the entry barrier for IoT
By integrating SoftSIM with A7672X, SIMCom's LTE Cat 1 module, those looking to deploy and scale IoT deployments will now have access to a plug-and-play connectivity solution, which is pre-enabled from the manufacturing line.
Read More >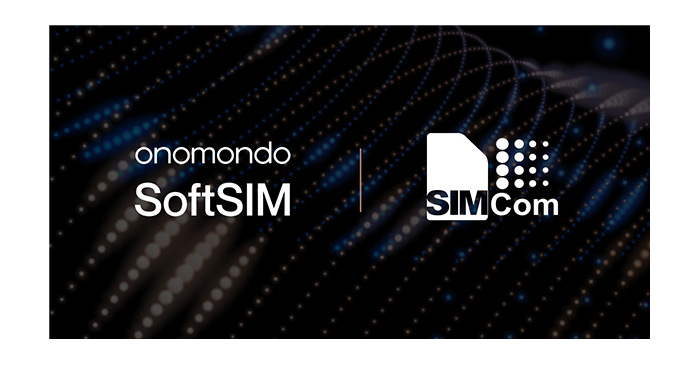 Second wave of 5G: 30 countries to launch services in 2023
New figures from GSMA Intelligence show 5G connections are expected to double over the next two years, expedited by technological innovations and new 5G network deployments in more than 30 countries in 2023 alone.
Read More >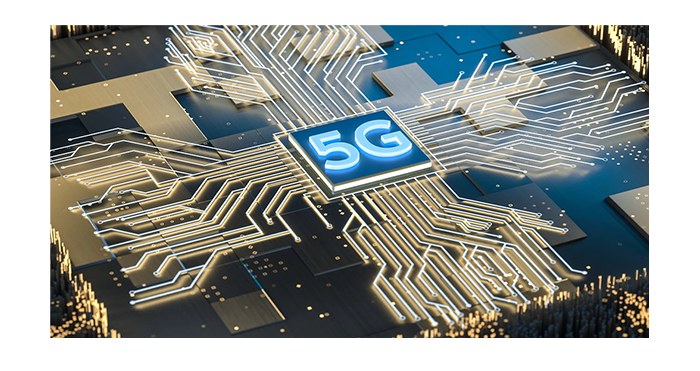 Document Update Notification
Products with documentation updates in Feb.2023 for SIMCom EN site
2023年2月文档更新相关产品
芯讯通中文网站

All Rights Reserved by SIMCom Wireless Solutions.